Fire Services are provided by a proud team of dedicated professionals and volunteers that ensure maximum fire protection for parish citizens. Our mission is to deliver emergency services to Bienville parish and protect its well-being through preparedness, prevention, and education.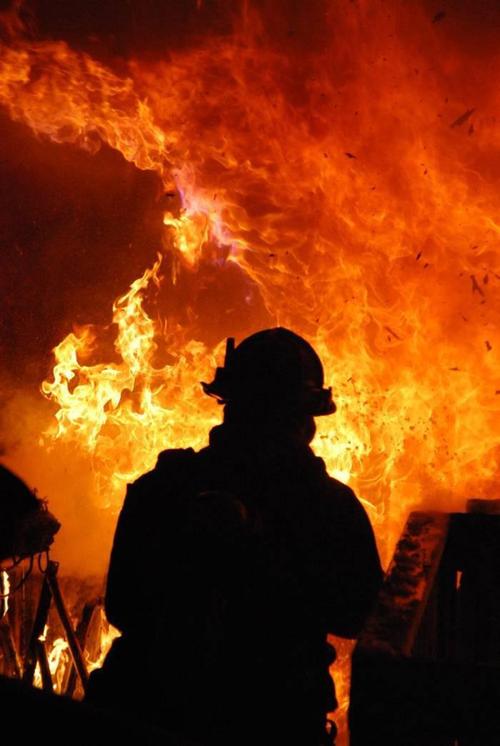 Arcadia Fire Dept
Randy Wright, Fire Chief
1715 First Street
Arcadia LA 71001
Phone: 318-263-2487
Website: www.arcadialouisiana.org
Bienville Fire Districts 4 & 5
Bobby L. Conly, Fire Chief
1721 Military Road
PO Box 868
Ringgold LA 71068
Phone: 318-894-9120
Fax: 318-894-9122
Email: bpfd4and5@centurytel.net
Bienville Fire District 6
Adrian Batchelor, Fire Chief
9140 Highway 4
PO Box 190
Caster LA 71016
Phone: 318-544-9085
Fax: 618-544-0079
Email: bfd6@bellsouth.net
Website: www.bpfd6.org
Bienville Fire Protection District 7
Dennie C. Boyt, Fire Chief
16332 Highway 4
Bienville LA 71008
Mailing: PO Box 309, Saline LA 71070
Phone: 318-395-3556
Fax: 318-395-3559
Email: bienville7@gmail.com
North Bienville Fire District
Gary K. Hathorn, Fire Chief
1934 South Railroad Avenue
PO Box 731
Arcadia LA 71001
Phone: 318-263-9999
Fax: 318-263-9998
Email: northbienvillefiredept@yahoo.com
DIAL 911 FOR EMERGENCIES!